Simplified Practice Management
End to End solution from patient check inn, diagnoses, cure, billing & revenue insurance

Customizable Clinical Workflow
Design your own EHR with simple & easy software Development via Ovada's platform

Integrated Medical Billing
Increase your billings and get paid faster, with With our simplified & most Advanced Billing Solution

Patient Management Apps
Patients can easily schedule appointment, save records & communicate with doctors.
WHAT WE DO?
Ovada is an American software and services company headquartered in Mineola, New York, USA. The company designs & develop cloud-based electronic health record (EHR) software and offers complete patient & practice management solutions for doctors, practice managers, billers, billing companies, and new practices along with a complete end to a solution for DME companies with live tracking & updates.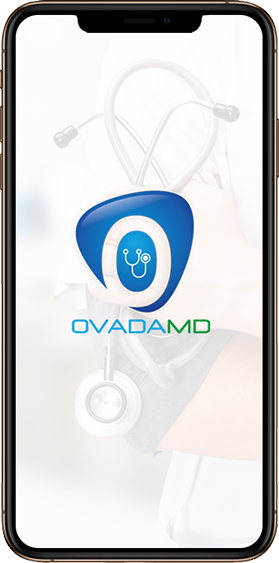 SOME STATISTICS
OUR CLINIC IN NUMBERS
Read Latest Health Blogs, News Headlines, Special Reports & Packages. Get the latest health and medical news from round the world including news stories about nutrition, diets, health conditions, medicines & many more!
WHY OVADA?
Ovada is built on the latest technologies and workflows are designed by industry leading healthcare experts. Our most secured and HIPAA compliant platform can be customized as per the requirements of your own practice to give you full flexibility to pick and choose from the available workflows.